The best way to stay well or get well after being sick is by having a strong immune

system.
And the best way to have a strong immune system is to look to identify the things that weaken your immunity before getting sick!
Check out our Cold & Flu video below!
Check out more info. below for a Natural Approach to Cold Prevention and Care.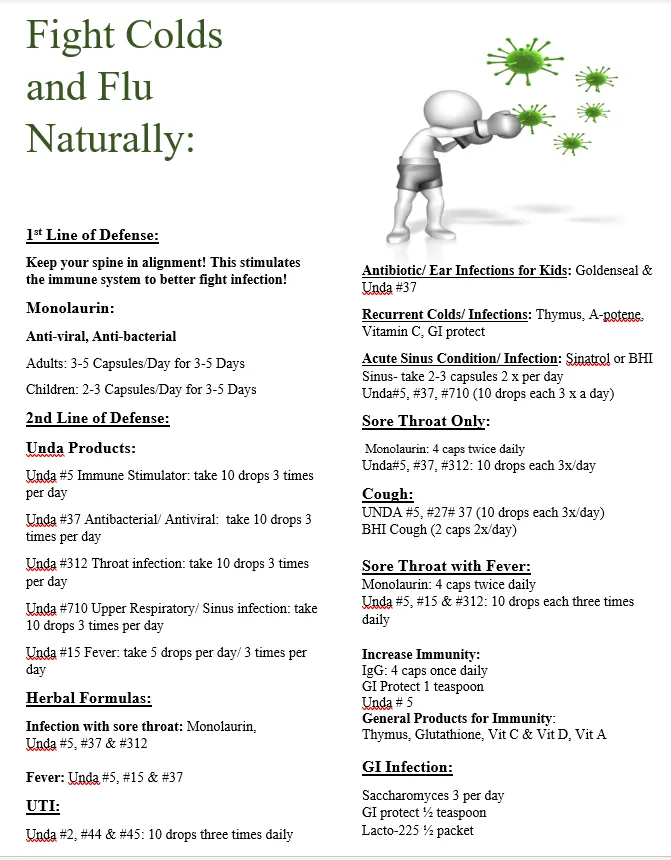 Do you need help with Improving your health Naturally? Click here for more info.